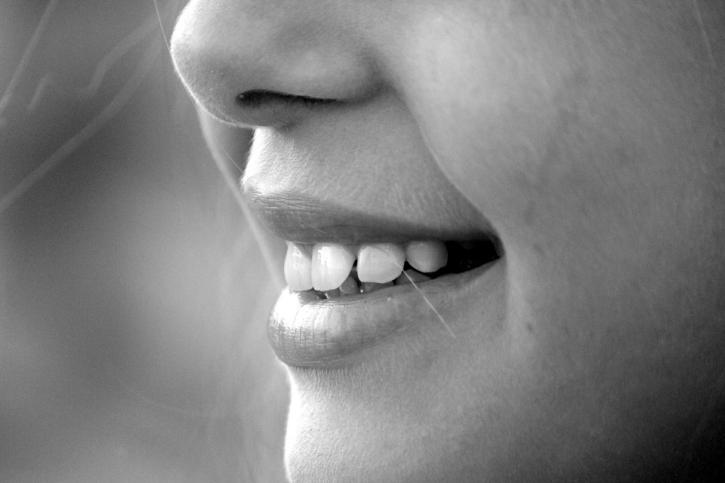 The Keys to Finding a Dentist in Toronto
March 09, 2018
Based on several criteria, Canada is a leader in terms of the overall oral health, so the standards when it comes to finding a dentist in Toronto are very high. The country has high very oral health indicators like rates of oral cancer, decay, and other common conditions like missing teeth or gingivitis. Moreover, 84% of Canadians believe that they have excellent or at least good oral health habits.
What Qualifies a Great Dentist in Toronto?
The dentist is still the best and most important source of treatment for any dental problems along with solid hygiene habits. Despite the proliferation of DIY products for dental care, the dentist is the most reliable professional when it comes to product recommendations as well as actual dental care.
Here is a list of common qualifications that you should definitely look for when picking a dentist in Toronto:
Member of the Academy of General Dentistry
Member of Canadian Dental Association
Member of Ontario Dental Association
Member of Royal College of Dental Surgeons
In addition, their clinic and staff should at least have the following aspects of service.
Innovation in the form of dental lasers, sedation, dental radiography, computer controlled delivery of anesthesia, and comfortable offices, operatory and waiting rooms.
Holistic dental practices that puts patients' well-being first by ensuring good dental care, good patient education on oral care health and preventative practices like regular cleanings.
Environment-friendly approach to dental practices through the use of nontoxic materials, minimization of waste and establishment of a paperless facility.
Promise of Quality
The mission of every dentist in Toronto should be to promote optimal oral health. This is our main concern at QQ Dental, where we take pride in attending your needs professionally. We are happy to treat new and returning patients of all ages!
Contact us today to book an appointment or consultation!
Article checks all the boxes
Posted by: Lilah | April 4, 2018, 10:04 am
*** Your email address will not be published.
Promotions
---
Complimentary Consultations:

WE are offering no-obligation and no-cost complimentary consultations!

We understand that choosing a healthcare provider is a very personal decision and want to ensure
that you are comfortable with your dental team before committing to an examination or treatment plan.

This is why we invite you to schedule a 15-minute, complimentary consultation.
There is no-obligation and no-cost for a complimentary consultation!
This is your chance to meet us or discuss general and cosmetic dentistry services in a relaxed, conversational setting.

Call/Text, email now to book your complimentary consultation today!
647-352-0755 - qqdental2@gmail.com