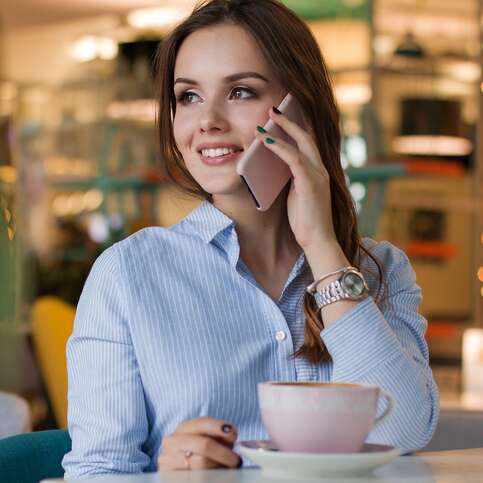 The Realities About Your Oral Health Care
October 13, 2020
Do you consider yourself healthy? Do you still consider yourself healthy even when you're experiencing oral health problems? Well, you may have to reconsider as your oral health goes hand-in-hand with your overall health. If you have poor oral health, this can affect how you feel overall and is something that shouldn't be taken lightly. The same holds true for the other members of your family. This is why Toronto Downtown Dentists have an integral role to play in promoting your complete wellness. Unfortunately, oral health care is not part of the primary health care system in most countries. Adding to that, general physicians are not trained to deal with oral problems that greatly affect the teeth and gums.
Why is it important to take care of your oral health?
If ever you're experiencing extreme pain and can't immediately visit your dentist, it is likely that if you were to go to an Emergency Room, they would prescribe some antibiotics or painkillers to take until you can finally see your dental health provider. However, if your oral problem remains unattended for a long time, it could potentially result in more serious dental issues. This can be best prevented if you regularly have dental check-ups with any of your Toronto Downtown Dentists -- they are vital to helping you understand the importance of keeping good oral health.
In fact, as reported by industry experts, about 2 to 3 million people don't have the chance and ability to visit a dentist annually. This isn't very surprising due to the lack of sufficient knowledge and access to reliable and affordable dental health care services. In the case that you reside in the GTA, you might be an exception and understand the significance of seeking professional help from Toronto Downtown Dentists. If so, then you can find these providers here in Queens Quay Dental Centre where innovation is at the forefront of our dental services. Our dental clinic uses modern machines that help in providing you efficient, comfortable, and affordable oral treatments so why not call us now on 647-352-0755 to get your oral health back on track!
No comments yet...
*** Your email address will not be published.
Promotions
---
Complimentary Consultations:

WE are offering no-obligation and no-cost complimentary consultations!

We understand that choosing a healthcare provider is a very personal decision and want to ensure
that you are comfortable with your dental team before committing to an examination or treatment plan.

This is why we invite you to schedule a 15-minute, complimentary consultation.
There is no-obligation and no-cost for a complimentary consultation!
This is your chance to meet us or discuss general and cosmetic dentistry services in a relaxed, conversational setting.

Call/Text, email now to book your complimentary consultation today!
647-352-0755 - qqdental2@gmail.com