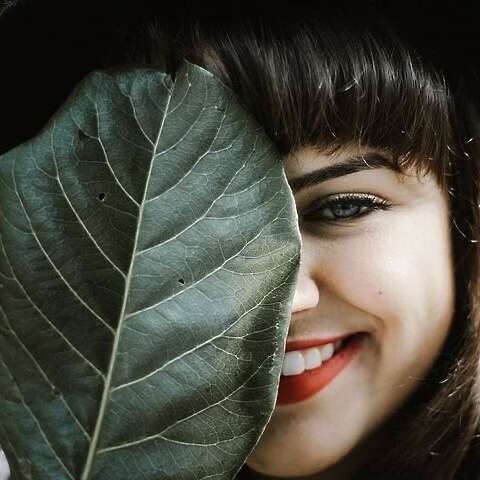 The Significance Of Visiting A Toronto Dental Clinic
October 27, 2020
According to industry reports, about 2 to 3 million people didn't have the chance to see a dentist in the previous year. This fact is not surprising due to the lack of sufficient knowledge and accessibility of appropriate oral health care services to the Ontarians. But if you are currently living just around the GTA area, you might be an exception and know the necessity of visiting a Toronto Dental Clinic. If so, Queens Quay Dental Centre is your best dental office to go to. We have put innovation at the forefront of our dental services.
Why It's Important to See A Dentist Regularly:
A regular visit to our Toronto Dental Clinic will not only give you a perfect smile, but it can also tell the dentist about your overall health. It can even help determine if you are at risk of many chronic diseases. Studies have shown that your oral health reflects the entire condition of your body. It means if you have good oral health, there is also a high chance that you also have good overall health, and vice versa. In particular, there is a relationship between periodontal or gum disease and other health problems such as heart disease and stroke.
Additionally, pregnant women diagnosed with gum diseases normally have higher chances of low birth-weight or preterm babies. Some empirical research even indicates that the majority of diseases involving various body organs, called systemic diseases, are also shown in oral health. These manifestations include dry mouth, swollen gums and mouth ulcers. The systemic illnesses can be as serious as leukemia, diabetes, heart or kidney disease, and pancreatic cancer.
This is why it is really important to have regular oral examinations done in a Toronto Dental Clinic. Your dentist may be the first one to tell if you have any health problem in its early stage. Otherwise, poor oral hygiene may lead to other health issues such as oral and facial pain. This can be caused by gum infection which may also lead to tooth loss or gingivitis, a kind of gum disease in its early stage. The best thing that you can do to prevent all those health problems from occurring is to take care of your teeth and mouth, ensuring they're in top shape.
Contact QQ dental to book a visit!
No comments yet...
*** Your email address will not be published.
Promotions
---
Complimentary Consultations:

WE are offering no-obligation and no-cost complimentary consultations!

We understand that choosing a healthcare provider is a very personal decision and want to ensure
that you are comfortable with your dental team before committing to an examination or treatment plan.

This is why we invite you to schedule a 15-minute, complimentary consultation.
There is no-obligation and no-cost for a complimentary consultation!
This is your chance to meet us or discuss general and cosmetic dentistry services in a relaxed, conversational setting.

Call/Text, email now to book your complimentary consultation today!
647-352-0755 - qqdental2@gmail.com