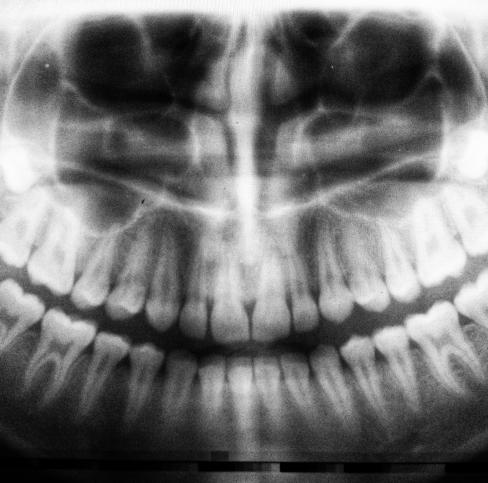 When Toothaches Are a Sign of Something Life-Threatening
June 28, 2019
We all get toothaches once in a blue moon. Sometimes, we try to ignore these aches and continue with our daily responsibilities to get our minds off the pain. While this may seem like a good strategy at first, it is in fact a harmful practice. It is always better to visit a dentist, which should not be difficult considering the services offered by providers of high quality emergency dental in Toronto such as QQ Dental.
The truth is, toothaches can be potentially life-threatening.
Toothaches are normally a sign of an infection, which typically starts at a localized site. The life-threatening aspect does not come from the pain, but rather the infection. Left untreated, even minor infections can result in extensive decay, which leads to abscesses.
Signs and symptoms of a tooth abscess include:
Intense, continuous toothache that can spread beyond the tooth and towards the jaw, neck, or ears
Extreme sensitivity to hot or cold temperatures, and to chewing or biting
Fever
Swelling occurring in the area of the tooth on the face
Tender, swollen lymph nodes under the jaw or in the neck
Difficulty breathing or swallowing

While toothaches may diminish over time without treatment, tooth abscesses certainly will not. Why risk it? QQ Dental provides emergency dental in Toronto that can quickly and expertly help you deal with any pain or infections.
Tooth abscesses that are allowed to fester and go untreated for too long can cause sepsis, which can result in death. This process can also be sped up if you have a weak immune system. Health experts have found that infections can spread to the bone marrow or bloodstream, destroying some major organs.
QQ Dental's priority is the safety and comfort of our patients, which is why we make sure we run the best emergency dental in Toronto. Don't gamble with your health, contact us today to find out about our emergency services.
Scary! My uncle had this issue happen before and it was so close to getting real bad!
Posted by: Carla | July 12, 2019, 10:13 am
*** Your email address will not be published.
Promotions
---
Complimentary Consultations:

WE are offering no-obligation and no-cost complimentary consultations!

We understand that choosing a healthcare provider is a very personal decision and want to ensure
that you are comfortable with your dental team before committing to an examination or treatment plan.

This is why we invite you to schedule a 15-minute, complimentary consultation.
There is no-obligation and no-cost for a complimentary consultation!
This is your chance to meet us or discuss general and cosmetic dentistry services in a relaxed, conversational setting.

Call/Text, email now to book your complimentary consultation today!
647-352-0755 - qqdental2@gmail.com