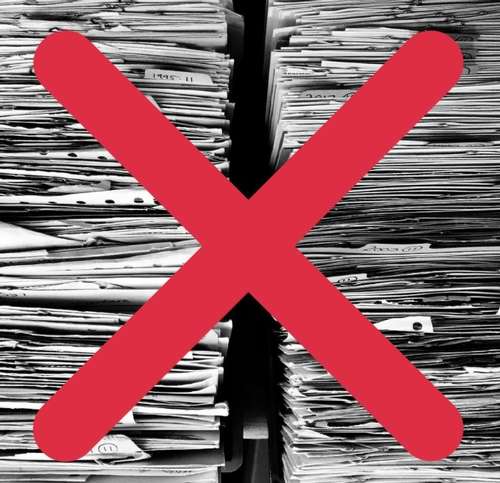 Why Dentists are Going Green
March 19, 2019
Like many other types of medical practices, or offices in general, a dental practice can produce a lot of waste on a daily basis.
A dental clinic in Toronto is likely to use more water and electricity than a general clinic due to the types of procedures that are performed in dentistry. The dental industry is a prime candidate for the implementation of sustainable practices, and many clinics have started to adopt these practices in an effort to go green.
Green dentistry involves using resources more efficiently and minimizing waste and pollution; the goal is to reduce environmental impact.
An awareness of the environmental goes hand-in-hand with an awareness of the wellbeing of patients. A dental clinic in Toronto that aims to be eco-friendly typically also provides a supportive environment and holistic treatment for patient wellness. Holistic practices in dentistry have arisen in response to negative public sentiment towards dentist visits—usually stemming from an ascetic clinic environment and stress-inducing procedures.
Dental offices that go green are taking responsibility for the comfort of their patients as well as their impact on the environment as a business.
What Makes a Dental Clinic Green?
A dental clinic must adopt several sustainable practices before they can advertise themselves as "green". Here are a few of the practices you'll see in action at an authentically green dental clinic in Toronto.
Waste Reduction – Disposable items, such as patient bibs, are replaced with biodegradable or re-usable alternatives.
Efficient Use of Energy and Water – This can include the use of fluorescent lighting instead of halogen lighting, and advanced technology that reduces energy and water consumption.
Use of Non-Toxic Materials – Alternative surface disinfectants, such as tea tree oil, that do not contain harmful chemicals are used.
Going Paperless – This goes along with waste reduction. Paper waste can't be produced if paper isn't being used at all! Online communications and storing data on computers can help a clinic go paperless.
At QQ Dental, we consistently update our technology and dental methods to keep up with advancements within the dentistry industry. We also strive to be forward-thinking in our practice; we make use of both holistic and green dentistry practices. Our facility is paperless, we try our best to minimize our waste and we only use non-toxic materials. Contact us today if you're looking for an innovative, environmentally-friendly dental clinic in Toronto!
Love that you guys take sustainability seriously!
Posted by: Jade | April 5, 2019, 1:31 pm
*** Your email address will not be published.
Promotions
---
Complimentary Consultations:

WE are offering no-obligation and no-cost complimentary consultations!

We understand that choosing a healthcare provider is a very personal decision and want to ensure
that you are comfortable with your dental team before committing to an examination or treatment plan.

This is why we invite you to schedule a 15-minute, complimentary consultation.
There is no-obligation and no-cost for a complimentary consultation!
This is your chance to meet us or discuss general and cosmetic dentistry services in a relaxed, conversational setting.

Call/Text, email now to book your complimentary consultation today!
647-352-0755 - qqdental2@gmail.com