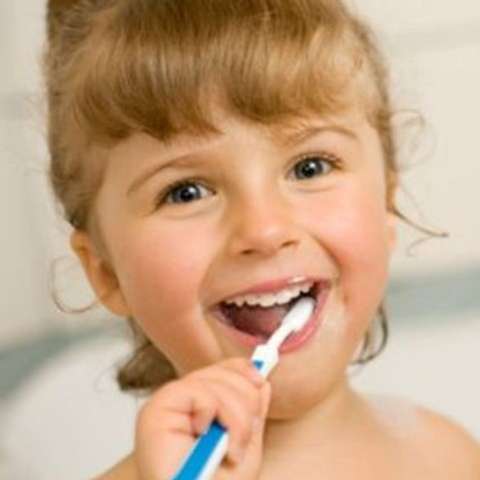 Why You Should Choose QQ Dental as Your Family Dentist in Toronto
June 06, 2018
A family dentist is a long time investment for families, especially ones that look to stay in whatever city they live in while their children grow up. Which is why when you're choosing a family dentist in Toronto, you need one that not only cares about you, your children, or your family, but one that you would want to go to for years to come.
Here are some of the reasons why you should choose QQ Dental as your family dentist in Toronto!
Our staff is trained – We understand that children can be apprehensive about going to the dentist. Which is why our staff does their best in ensuring your children has a painless visit once they're comfortable during a procedure. We perform work on young patients anywhere from the age of 3, all the way to their late teens.
We're a family friendly facility – We do our best to ensure that your children have the best and most pleasant dental coverage under our care. We offer a fun and friendly dentistry that's perfect for children!
We offer a wide range of services – Not only do we provide dental care for your family, but we offer a whole variety of services including dental emergencies, orthodontics, implants, and more. We understand that visits to the dentist aren't always for your regular checkups, which is why we provide all these services!
At QQ Dental, we want to be your family dentist in Toronto. The range of services we provide, the expertise we have on hand, and the family friendly environment we operate in should be more than enough reason for you to choose us as your family dentist in Toronto.
We're conveniently located in the downtown area, at 482 Queens Quay West. Contact us today and choose us your family dentist in Toronto!
No comments yet...
*** Your email address will not be published.
Promotions
---
Complimentary Consultations:

WE are offering no-obligation and no-cost complimentary consultations!

We understand that choosing a healthcare provider is a very personal decision and want to ensure
that you are comfortable with your dental team before committing to an examination or treatment plan.

This is why we invite you to schedule a 15-minute, complimentary consultation.
There is no-obligation and no-cost for a complimentary consultation!
This is your chance to meet us or discuss general and cosmetic dentistry services in a relaxed, conversational setting.

Call/Text, email now to book your complimentary consultation today!
647-352-0755 - qqdental2@gmail.com