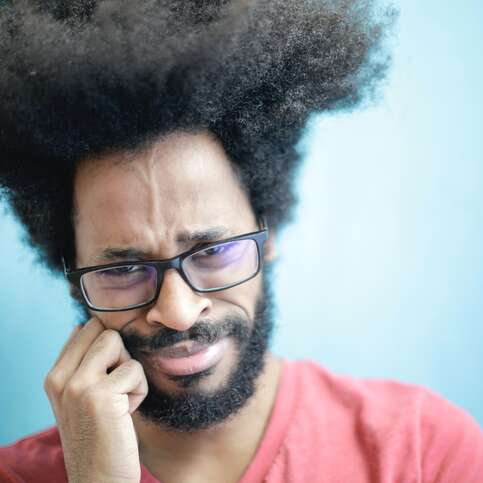 Dental Emergencies That You Should Know
December 28, 2020
Your dental health plays a big role in your overall well-being. This is why visiting a dentist at least once or twice every year is advised to catch any dental issues or prevent serious ones from happening. But sometimes dental emergencies can catch you off guard and cause you a lot of headaches.
It's very important to make sure you are prepared for a dental emergency in Toronto.
Severe Toothache
A severely painful toothache may be the result of some serious oral issues. It can be due to many things such as infected gums, exposed root surfaces or an abscessed tooth. Whatever the cause, it's best to notify your dentist office right away and schedule an appointment. It is unwise to simply wait for the pain to go away as the situation may worsen as time passes. There are many underlying issues that we may not be able to see without the help of professionals for a dental emergency in Toronto.
Broken or Fractured Teeth
Though your teeth are coated with a protective layer called enamel, they can still be chipped, fractured, or broken. Over time, the enamel layer of your teeth can wear down, leaving your teeth compromised and liable to breaking, especially when you put them under a large amount of pressure. In case you do experience this problem, call your dentist as soon as possible.
Loose Teeth and Missing Crowns
If you have lost your dental crown or filling, it can make your tooth very sensitive. Whatever might be the cause of your missing crown, it is a serious dental emergency that has to be dealt with immediately. Losing a tooth is also another emergency that calls for a trip to your dentist to avoid more discomfort.
For your dental emergency in Toronto, contact QQ Dental today to schedule an appointment to get a consultation.
No comments yet...
*** Your email address will not be published.
Promotions
---
Complimentary Consultations:

WE are offering no-obligation and no-cost complimentary consultations!

We understand that choosing a healthcare provider is a very personal decision and want to ensure
that you are comfortable with your dental team before committing to an examination or treatment plan.

This is why we invite you to schedule a 15-minute, complimentary consultation.
There is no-obligation and no-cost for a complimentary consultation!
This is your chance to meet us or discuss general and cosmetic dentistry services in a relaxed, conversational setting.

Call/Text, email now to book your complimentary consultation today!
647-352-0755 - qqdental2@gmail.com