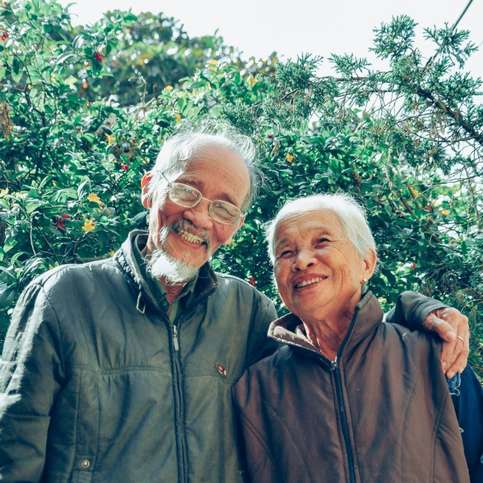 Dental Implants? Here are the Post-Care Tips You Need to Know
December 13, 2019
Toronto dental implants are a life-changing investment, unless you plan to lose more teeth (and nobody wants that).
Known to last a lifetime, dental implants minimize the damage that dentures can cause to your healthy teeth.
Those of you with or considering implants may or may not know they can be a handful (or, more appropriately, a mouthful) right after your operation. That's why it's important to know how to provide proper care for them post-operation.
Know The Best Cleaning Practices
It's not uncommon to find your surgical areas around your dental implant persistently bleeding. Adding to this, you may feel your entire gum area swelling and extremely sensitive. Symptoms like these are indicative that your body is healing the surgical wounds of your dental implants accordingly.
One of the more practical methods of cleaning your dental implants at home is the simplest: a gentle brush and salt-mixed water to wash your teeth. What this does is prevent infection and the formation of plaque on the teeth around your dental implants.
Soft and Non-Acidic Foods
The surgical wounds from having Toronto dental implants won't have healed enough to be used effectively for chewing food. With this in mind, it is recommended to only eat soft foods with a low acidity index. Suitable foods at this stage will consist of soups, soft bread, milk, applesauce, scrambled eggs, tofu, and baked beans – all excellent choices to expedite your recovery. With this all said and done, you won't be going hungry but you might have to eat like a baby for a week.
Keep Strenuous Activity to a Minimum
Blood pressure builds up when performing activities like jogging or strength-based training. It doesn't even need to be activity as extreme as this, carrying tools or furniture heavier than what you typically carry can place undue stress on your body.
Dental implants are prone to take 1-2 weeks to heal. We advise that you take this time to avoid straining yourself too hard. Take this opportunity to relax at home, read a book, or do anything that makes you feel comfy while your implant wounds heal effectively.
Professional Toronto Dental Implant Care at Queens Quay Dental
After a week, you'll need professional dentists to check your dental implant's condition. Your dentist will inform you of the improvements and length of time your new implants need to heal properly. If you have yet to find a reliable dentist, you can book an appointment for professional Toronto dental implants at Queens Quay Dental.
No comments yet...
*** Your email address will not be published.
Promotions
---
Complimentary Consultations:

WE are offering no-obligation and no-cost complimentary consultations!

We understand that choosing a healthcare provider is a very personal decision and want to ensure
that you are comfortable with your dental team before committing to an examination or treatment plan.

This is why we invite you to schedule a 15-minute, complimentary consultation.
There is no-obligation and no-cost for a complimentary consultation!
This is your chance to meet us or discuss general and cosmetic dentistry services in a relaxed, conversational setting.

Call/Text, email now to book your complimentary consultation today!
647-352-0755 - qqdental2@gmail.com