Services /
Implants
Looking for a new & natural smile?
One option for replacing missing or damaged teeth where a bridge is not feasible are dental implants for Toronto patients. We create an artificial root that replaces the natural root of your tooth, supporting an artificial replacement tooth that seamlessly fits in with your natural smile. If you're in need of an implant dentist in Toronto, Queen's Quay is an easy choice. With many years of experience with the dental implant procedures in Toronto, and modern equipment, we're ready to give you a great new natural smile.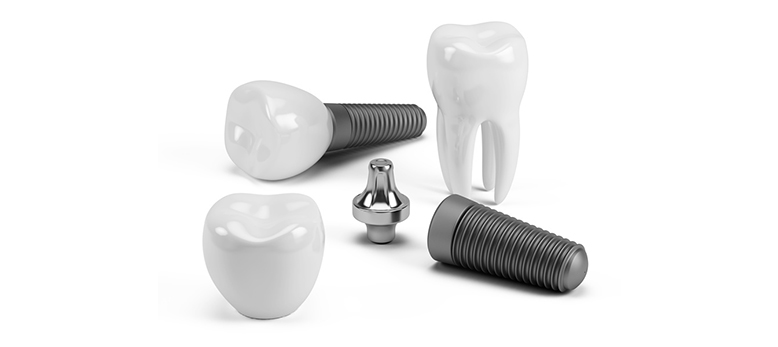 If you have been having trouble eating or being able to confidently smile due to the condition of your teeth, this is an excellent opportunity to preserve the natural formation of your teeth while restoring the functionality you expect from them. For Toronto dental implants, book an appointment with Queen's Quay Dental Care today.
Red Flag Symptoms You Shouldn't Ignore for Emergency Dental Care
2019-08-09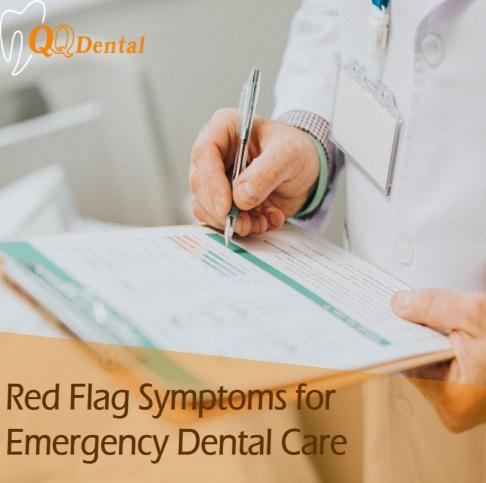 This modern-day affliction means we have to remain vigilant, ever-cautious and proactive when it comes to maintaining our oral hygiene. That being said, there are circumstances outside of our control that lead us to requiring emergency dental care in Toronto in lieu of the precautions we implement in our day-to-day lives.
Continued
6 Amazing Benefits of Dental Implants
2019-07-26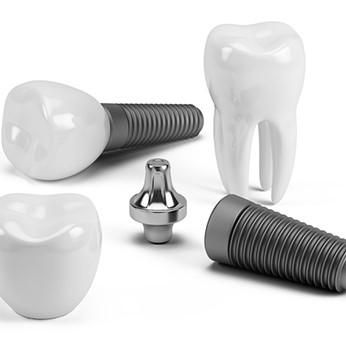 Dental implants offer unmatched advantages, and clinics offering dental implants in Toronto have really stepped up their game.
Continued
What Cosmetic Dentistry Can (and cannot) Do for You
2019-07-12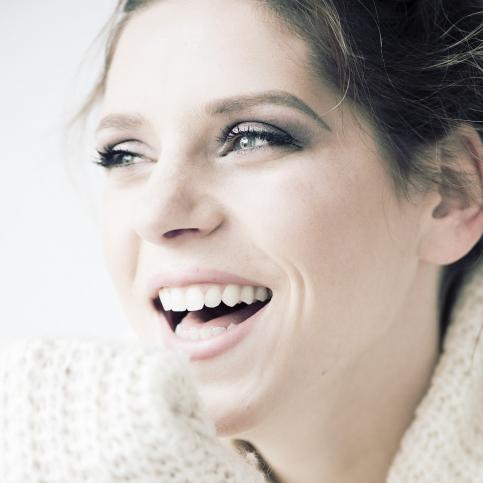 Cosmetic surgery can help fix many problems you may face with your teeth and gums, making it so that you never have to hide your smile again.
Continued
When Toothaches Are a Sign of Something Life-Threatening
2019-06-28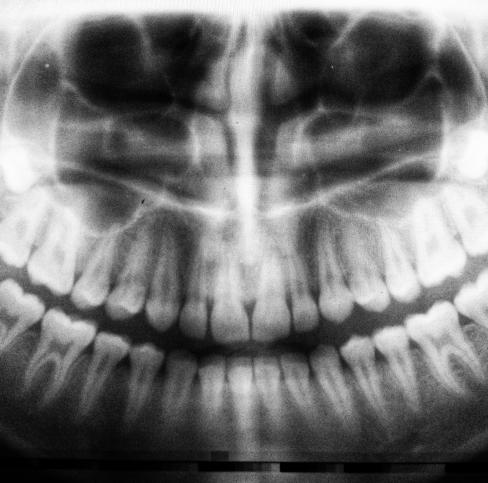 We all get toothaches once in a blue moon, but sometimes, they can be an indicator of some serious health problems.
Continued
Why You Should Go For Your Recommended Root Canal Treatment
2019-06-14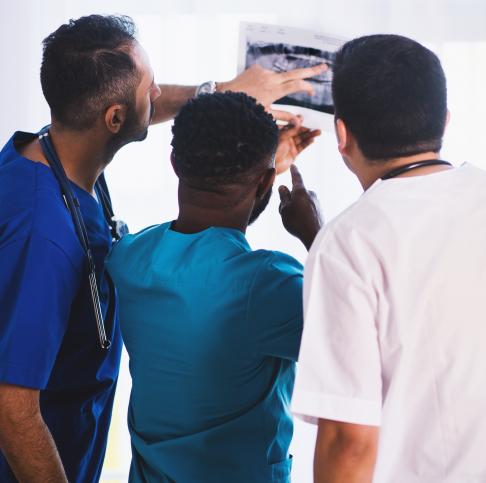 There are a number of important reasons that you should really consider root canal treatment if it is recommended for you.
Continued
Permanent Promotions
---
New patients without insurance receive 15% off on a cleaning and checkup