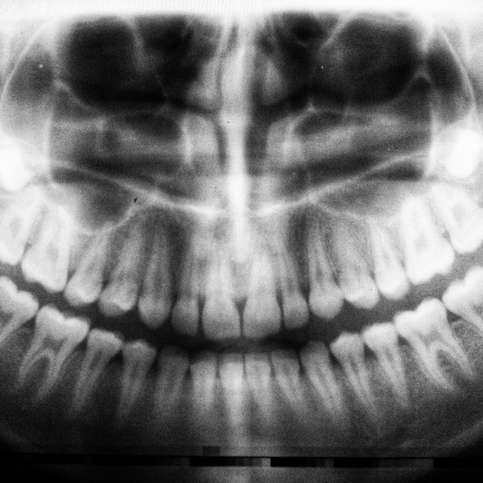 How Cosmetic Dentistry Helps Transform Lives
January 23, 2020
Cosmetic dentistry, Toronto or otherwise, is a dental procedure that, at its very heart, is conducted to bring the appearance of a patient's teeth and smile in line with the aesthetic standards they had in mind for themselves.
While overall oral health - which, don't forget, is innately tied to the aesthetics of your teeth and smile - remains of primary concern, the appealing nature of your teeth are the point of concern for cosmetic dentistry.
The profession widely agrees that being in possession of a bright and beautiful smile pays dividends in elating patients' internal and external nature by simply allowing them to smile with confidence.
Accomplishing this is made possible by a number of different techniques within modern cosmetic dental treatment that allow teeth to be restored to a brighter and better appearance through cost-effective treatments.
In terms of specifics, it is common for cosmetic dentistry within Toronto to provide the following treatments for patients:
Brightening teeth
Hiding unappealing gaps between teeth
Replacing missing tooth or teeth
Replacing unsightly dental treatments
Repairing chipped, cracked, or broken teeth
Correcting bites (under or over)
One of the many different types of cosmetic dentistry in Toronto is the dental implant, and is typically comprised of biocompatible materials such as ceramics or titanium that can be fused into your jawbone. As opposed to other tooth replacements, dental implants replace the entire tooth, down its roots, making it an ideal option for those who have missing teeth. The major drawback associated with this kind of cosmetic dentistry is the monetary investment required to have it done; however, the qualitative benefits of this investment for many far outweigh the cost of the dental treatment.
Dental implants can be a joyous and unforgettable moment for those looking to permanently affix their false teeth into a secure position and eliminating the risk of it moving or shifting out of their mouth when eating or talking. On top of all this, patients will no longer need to remove their dentures to soak in a cleaning solution as they are now able to be cleaned much in the same way as natural teeth.
To wrap things up, hopefully you have gained deeper appreciation into why cosmetic dentistry provides much sought relief for those that need it. Truly the opportunity of a lifetime as it is not uncommon for dental implants to last a patient's lifespan if properly cared for and maintained.
No comments yet...
*** Your email address will not be published.
Promotions
---
Complimentary Consultations:

WE are offering no-obligation and no-cost complimentary consultations!

We understand that choosing a healthcare provider is a very personal decision and want to ensure
that you are comfortable with your dental team before committing to an examination or treatment plan.

This is why we invite you to schedule a 15-minute, complimentary consultation.
There is no-obligation and no-cost for a complimentary consultation!
This is your chance to meet us or discuss general and cosmetic dentistry services in a relaxed, conversational setting.

Call/Text, email now to book your complimentary consultation today!
647-352-0755 - qqdental2@gmail.com