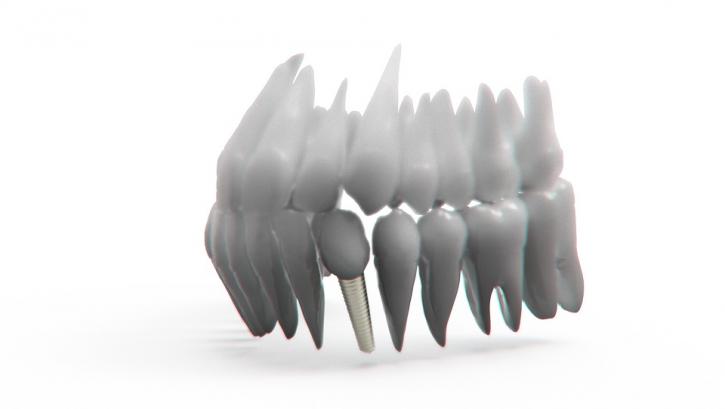 How to Find the Right Cosmetic Dentist in Toronto to Meet Your Needs
April 30, 2018
Implant dentists are skilled dental specialists that can apply dental implants common in cosmetic dentistry in Toronto. Implants function as the patient's root for a dental restoration. There are different and innovative ways to use implants in convenient cosmetic procedures.
Dental implants are at the core of cosmetic dentistry in Toronto.
Their use as an anchor or base to give way for other restorations is an important step for the patients and doctor. It improves various dental restoration procedures by providing stability and strength. A titanium anchor is usually employed, implanted into the space where there is a missing or extracted tooth. This anchor serves as a base for a porcelain crown made to specification for your mouth.
Dental implants present a lot of great advantages to both the dentists and patients, like ease and durability. A good restoration will require the right materials and the right professional. To make sure that the procedure will work well and keep them safe, restoring a healthy smile, professionals need to be up to date on the best cosmetic methods. If you are in a search a cosmetic dentist to perform a dental implant procedure, at QQ Dental, we can help you restore your smile to its full health.
When it comes to any type of health care, the most important thing to consider is to choose a professional with the skill, expertise and credentials to perform the procedure. Having an accredited implant dentist perform the procedures will ensure safety and proper follow up.
Don't forget to talk to your general dentist about your plans of having a dental implant. Your family dentist may recommend a good and reliable implant dentist to make sure that the procedure is done properly, and at QQ Dental we can address any issue that may be holding you back form smiling. To find out more about cosmetic dentistry in Toronto, give us a call and book a consultation today!
No comments yet...
*** Your email address will not be published.
Promotions
---
Complimentary Consultations:

WE are offering no-obligation and no-cost complimentary consultations!

We understand that choosing a healthcare provider is a very personal decision and want to ensure
that you are comfortable with your dental team before committing to an examination or treatment plan.

This is why we invite you to schedule a 15-minute, complimentary consultation.
There is no-obligation and no-cost for a complimentary consultation!
This is your chance to meet us or discuss general and cosmetic dentistry services in a relaxed, conversational setting.

Call/Text, email now to book your complimentary consultation today!
647-352-0755 - qqdental2@gmail.com