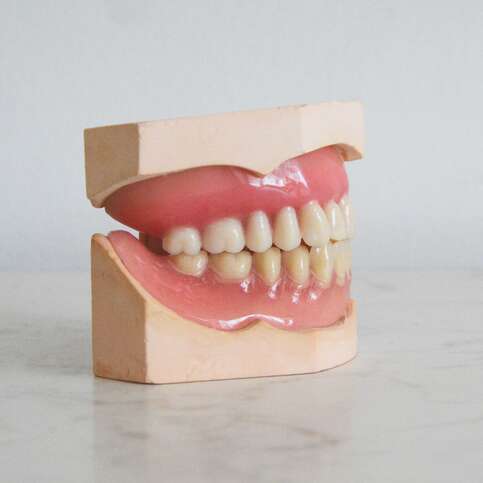 How to Mentally Prepare for Dental Implant Surgery
August 19, 2022
Surgery is always a nerve-wracking experience for the patient even if it's something as safe as a dental implant. It is natural to get jitters ahead of the surgery even though you have consulted an expert surgeon. As a reputed clinic that conducts regular surgeries for dental implants in Toronto, we understand the mindset of a patient before the process. Here are some tips that can help you mentally prepare yourself.
How to Mentally Prepare for Dental Implant Surgery
Feel free to ask your dentist lots of questions:
Having little to no information about dental implant surgery is one of the biggest reasons for fear in patients. Hence, feel free to ask all sorts of questions to your dentist. The more information you have, the more confident you will be throughout the process. Dental implant surgery comes with minimal complications, which is why learning about the process will reassure you.
Treat yourself the day before the surgery:
A dental surgeon will ask you to limit your diet to soft food for a few days or weeks after the surgery. So treat yourself to your favourite food as a part of preparing yourself for the surgery. It is important to realize a dental implant surgery is safe and there is no reason to be worried. try spending time with friends and family or going out, if you still experience jitters.
Plan your schedule:
A messed-up schedule is a nightmare! It will be wise to plan your schedule in a way that you get through the surgery and the recovery phase without adding further concerns. Make sure you take adequate leave from work/school/college.
Visit QQ Dental for dental implants in Toronto. Our highly experienced dentists will provide you with the best treatment and after-care. We are a renowned dental clinic in Toronto that boasts years of experience and happy patients.
No comments yet...
*** Your email address will not be published.
Permanent Promotions
---
New patients without insurance receive 15% off on a cleaning and checkup